This article details the good practices for the shielding between a connector and the braiding of a cable with micro banding.
These tapes are standard components and have passed numerous environmental tests including shock and vibration tests. These standards have been approved for military and aerospace applications.
At Amphenol Socapex we provide two types of backshells :
Combine suitable fitting (sold separately) :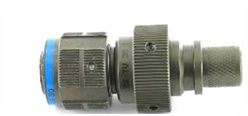 Choose a connector with integrated fitting :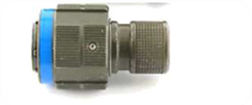 Why provide an integrated solution ?
The integrated fitting is a one-in-one solution that purpose :
Space and weight saving.

Time saving during installation.

Manage one reference including the connector and the fitting.
Integral fittings are available in all circular product ranges (38999 and derivatives, 2M, PT/451) in either aluminium, bronze or stainless steel. This option is available for one plug and one socket.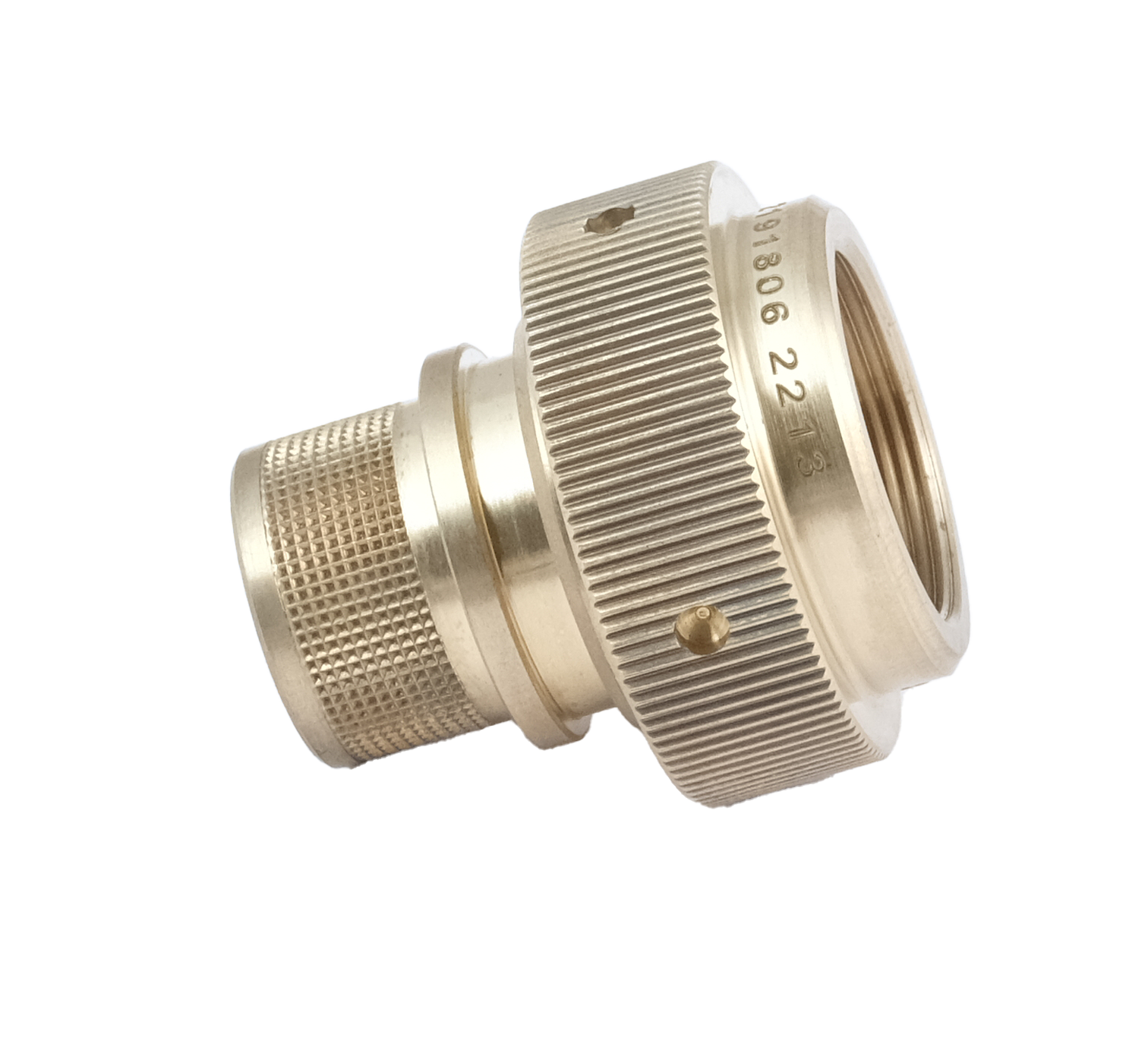 How to make a good shielding ?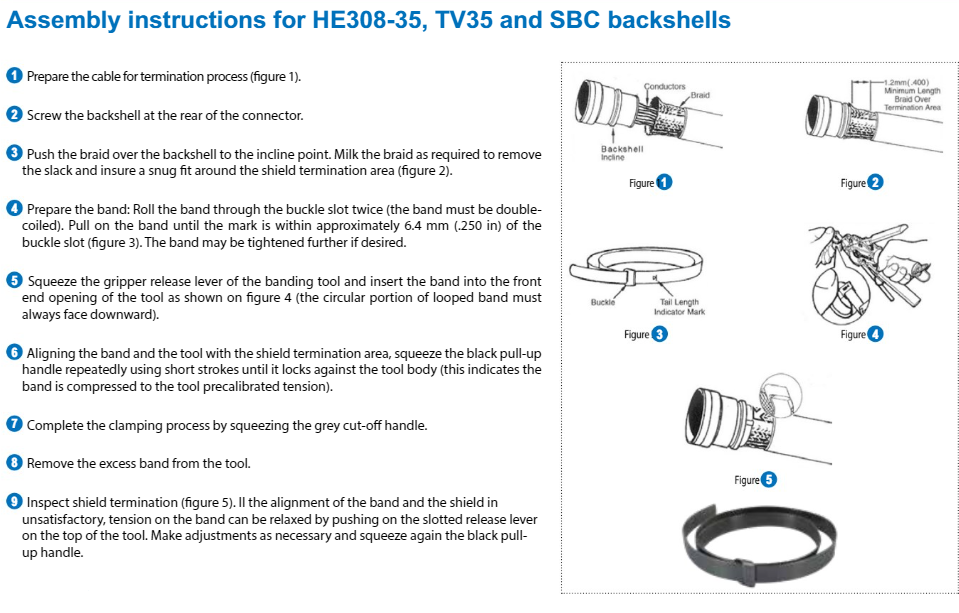 To protect the shielding, it is possible to add a heat-shrinkable sleeve.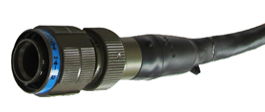 For any information, please contact us.
Updated